Conserve Utah Valley
We conserve land and water. Forever.
Photo by Lane Pollock
CUV Podcast: Utah Lake Update
CUV's 2022 Focus: Don't Pave Utah Lake
In the arid, high-dessert of Utah Valley, Utah Lake is critical to our climate and a feature that makes this mountain valley one of a kind. As stewards of this precious resource, it's up to all of us to commit to long-term, responsible restoration of the lake. Check out our podcast for more information on the issues surrounding Utah Lake and steps that you can take to help.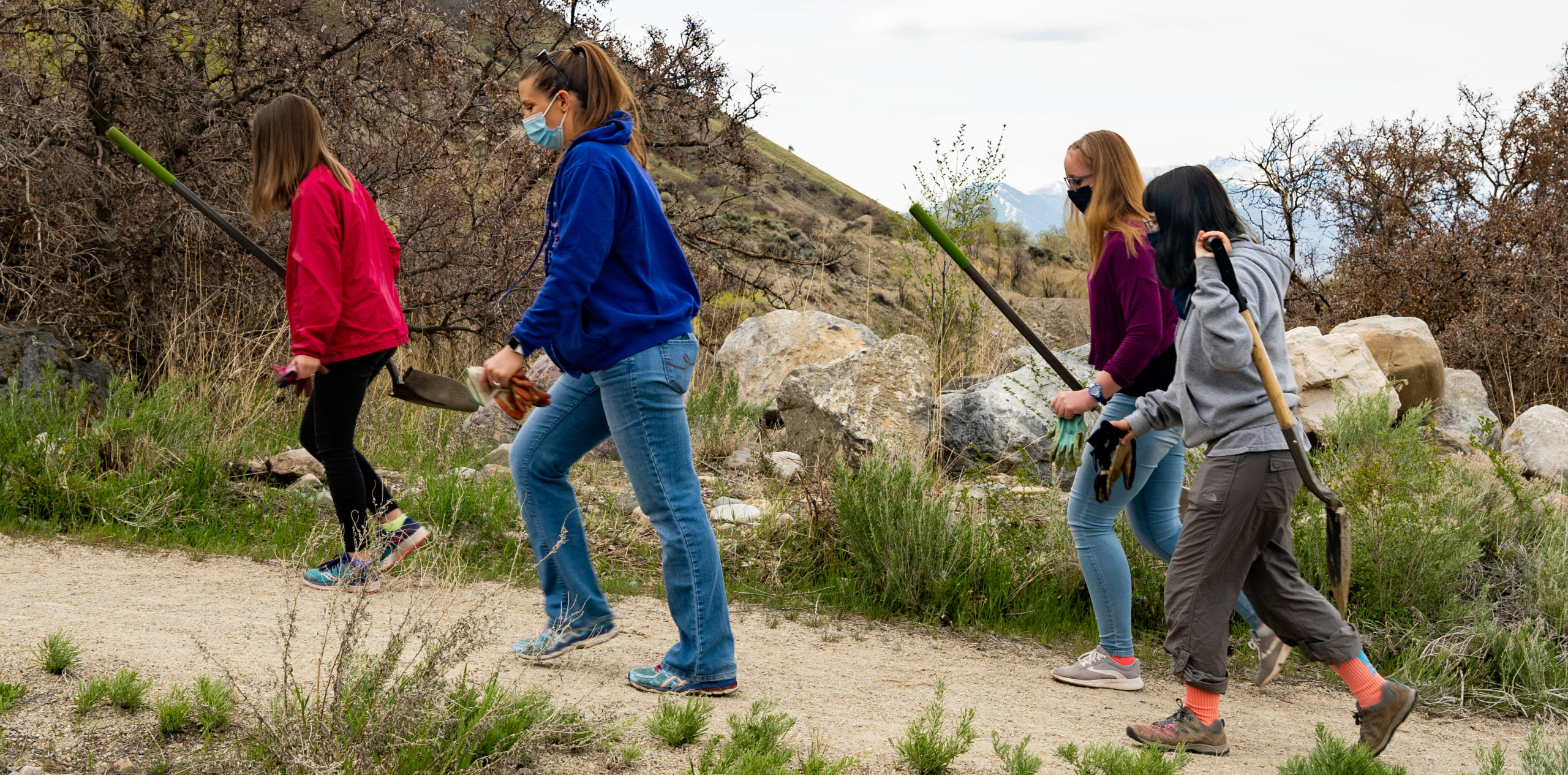 Get Involved
Whether you are just learning about conservation or you have been working to preserve our open spaces and water for decades, CUV has volunteer opportunities for you. With our Street Rep program, the CUV Social Crew, or volunteering on a project basis, you can learn more about how to Get Involved here →
Photo by Hayley Haws